...The proper way to eat rigatoni.
While eating, make sure you use your the bridge of your nose as a napkin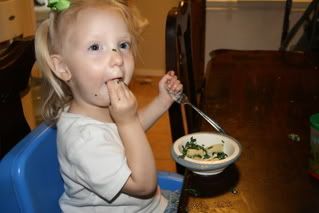 You must ALWAYS eat rigatoni with your fingers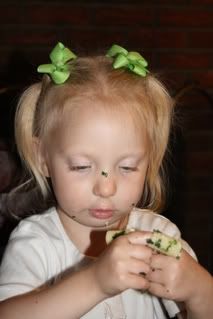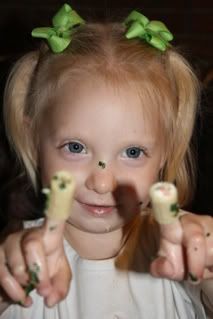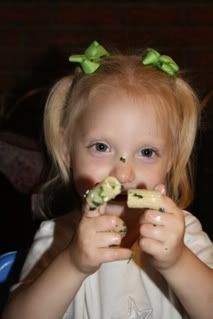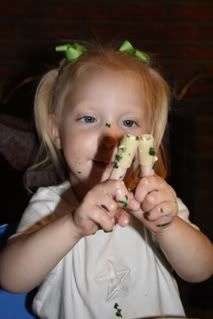 Now, DO NOT forget to tell your sister (or brother) when she (he) is doing it wrong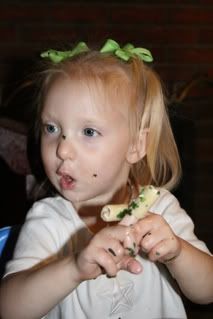 And ALWAYS remember that "see food" is proper etiquette!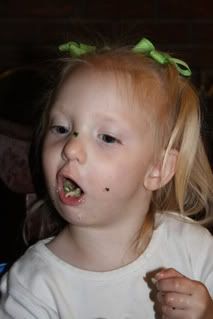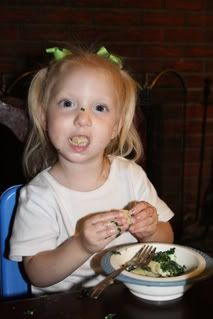 If you remember these steps, you will be a very happy person!