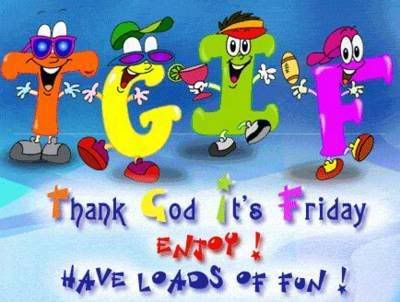 Finally! It's Friday!!! What are your weekend plans? We are planning to go see this tonight:
We are thinking of going to go see this tomorrow:
Turns out, Sierra Vista is the Hummingbird Capital of the U.S.! And yes, I will be taking my better lens with me. I want to try to get some fantastic shots!
Strike that one! I don't think that we will go there. You must hike in, which is no biggy. The biggy?? Seems as though there are numerous accounts (all backed up by law officials), of smuggling, drug trafficking, and other illegal activity that is coming from over the border.
NO THANK YOU!