These were taken by the school. She made runner of the week for 2nd grade several times. She also made Runner of the year for the girls in 2nd grade!
The second pic are runners of the week from her class just her class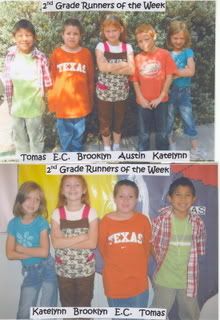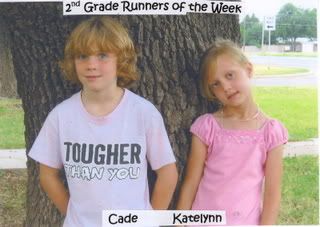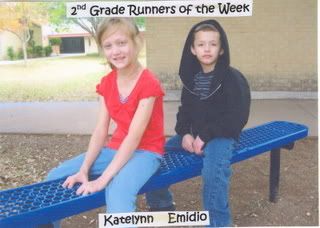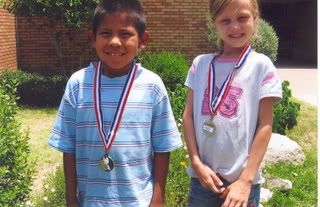 These are spring pics that were taken at school. They are from the proofs - the only thing I have. They sent a letter home a few days after we received the proofs saying that all student and class pics were going to be re-done. We never saw anything from that. So we didn't order any.